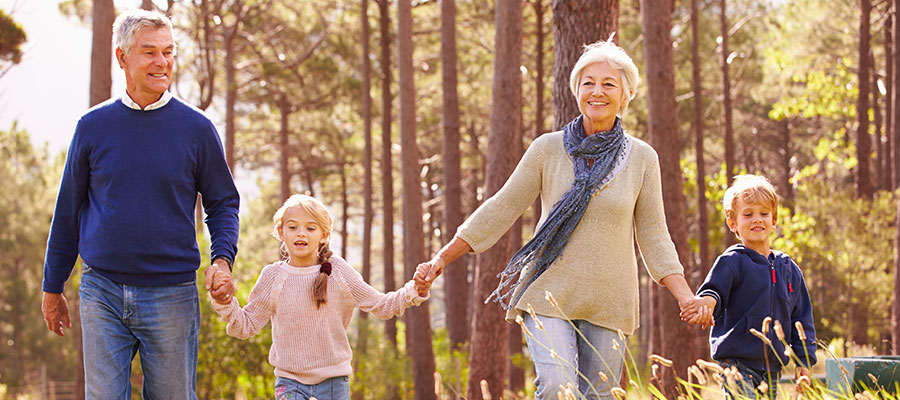 Live life the way you want
VIP CPA's concierge CPA services are designed to empower consumers to reach their financial goals with executive-level assistance from the best CPAs in America. With memberships that average $1,800 per year, you become one of a few exclusive customers who receive the highest level of personal care and strategic planning to help transform your present-day finances into the financial outcome you need to succeed.
Our CPAs serve a fraction of the clients that others in the industry would normally serve, so they are able to meet with you and spend more time with you, whenever you want. Gain peace of mind with CPAs, financial advisors, and tax attorneys available to answer your questions around the clock and put yourself on the right track with your life plan.
How the VIP CPA membership works

Select Your VIP CPA
We maintain an independent contractor relationship with our VIP CPAs, allowing us to leverage top talents throughout the United States. Simply enter your location details to find a VIP CPA near you.

Meet with your VIP CPA
Your chosen VIP CPA will meet with you to discuss your goals at any time convenient for you. We promise that our VIP CPA will go above and beyond to give you the attention you deserve, listen to your needs, and offer sound, pragmatic advice.

Advisor Referral Program
If you need additional services, we'll provide you the names of multiple potential providers and set up free consultations for you to meet with them and select another CPA that better suits your needs.

VIP CPA Connect
Our exclusive membership provides insights into important tax and financial strategies and expert ideas that will benefit you, your family, and your business, all in one protected website.
---
Get started:
702-303-0510